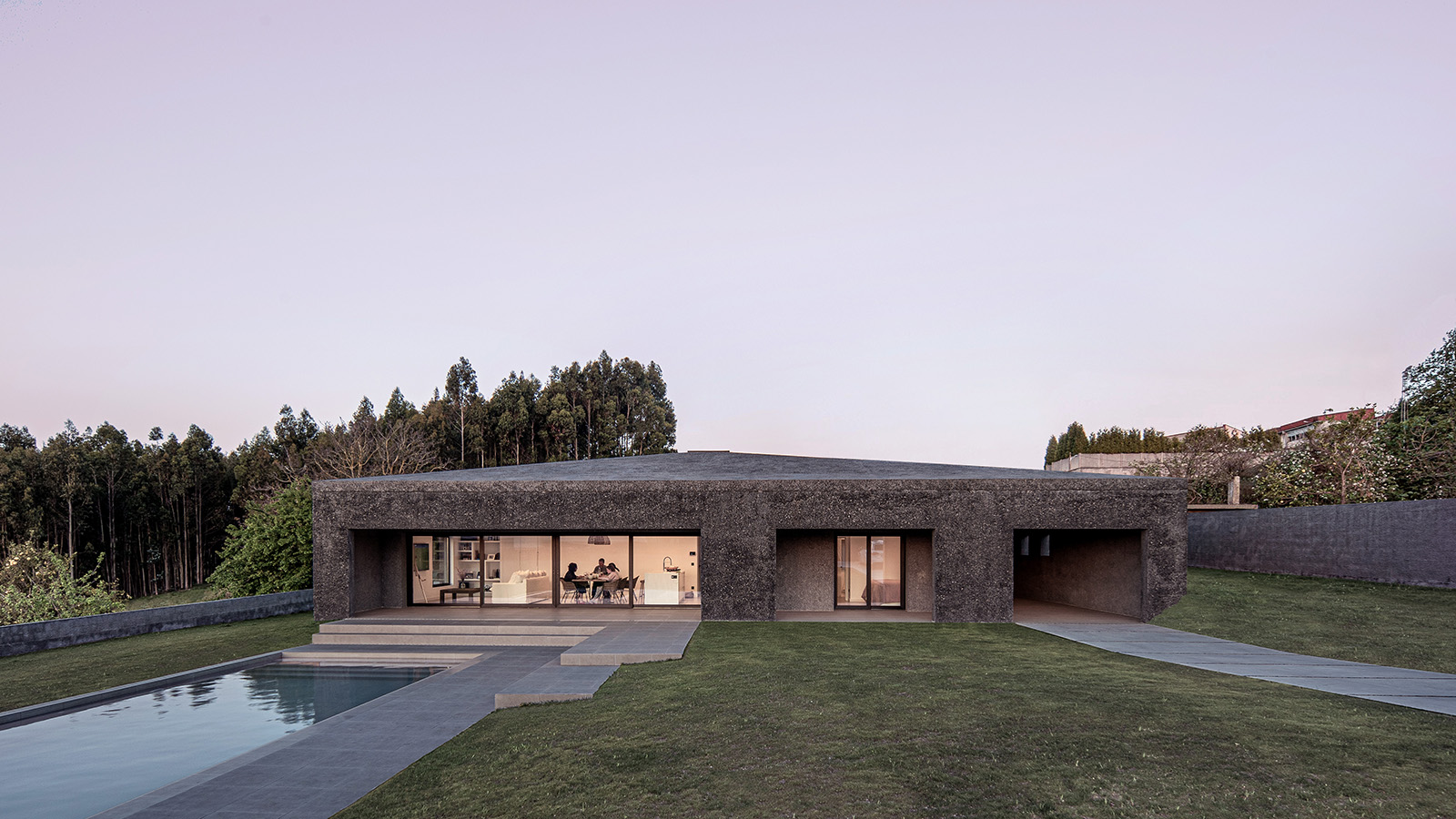 HUTMANN HOUSE
Architecture is not only to be seen.

At SEA Arquitectos, we conceive architecture with the five senses. From the maximum functionality, from the history and culture of the place, we look for an atmosphere, a soul for each project to the limit that every detail allows us.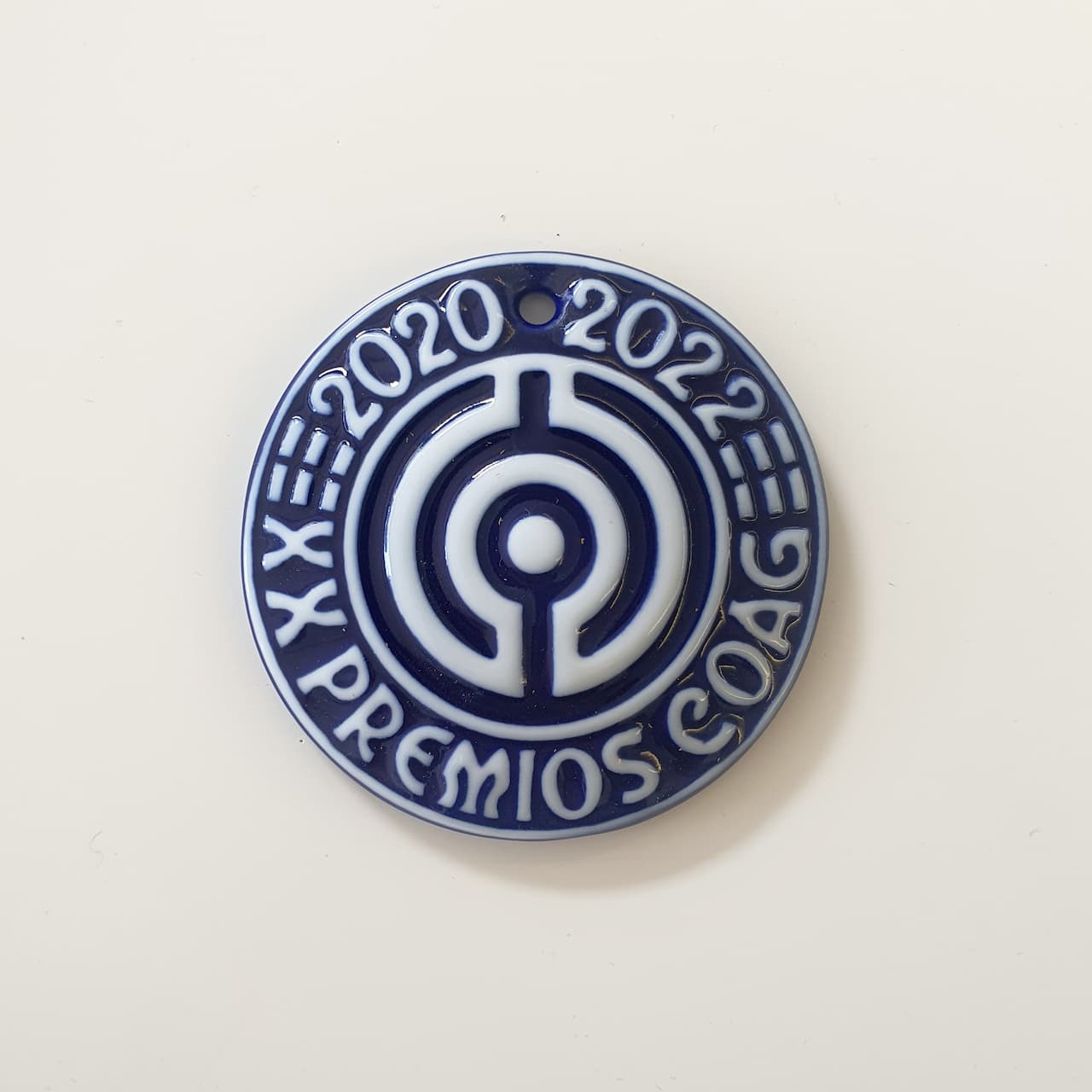 COAG AWARDS FINALIST 2020-2022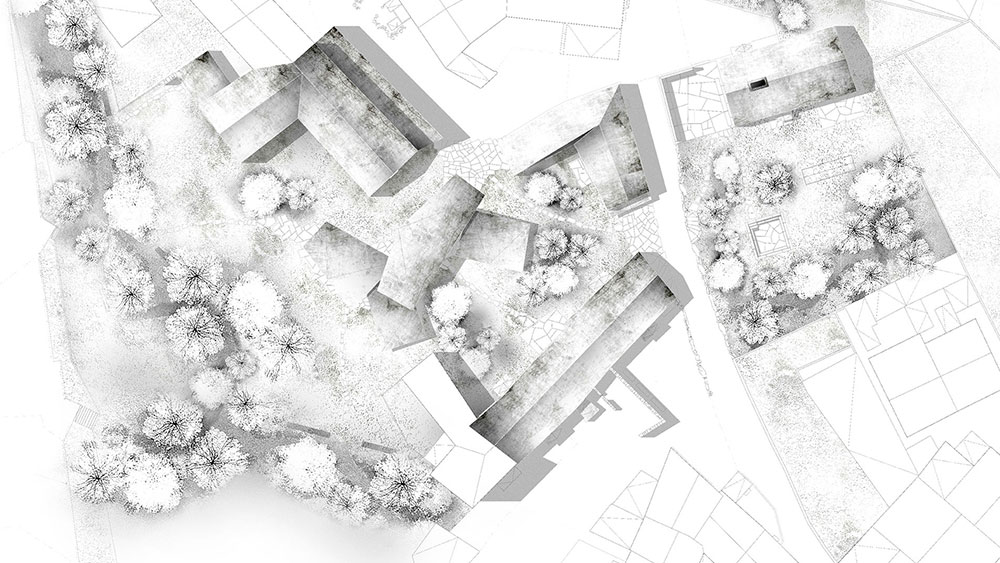 FINALIST IN BIENNIAL OF ARCHITECTURE AND URBANISM 2021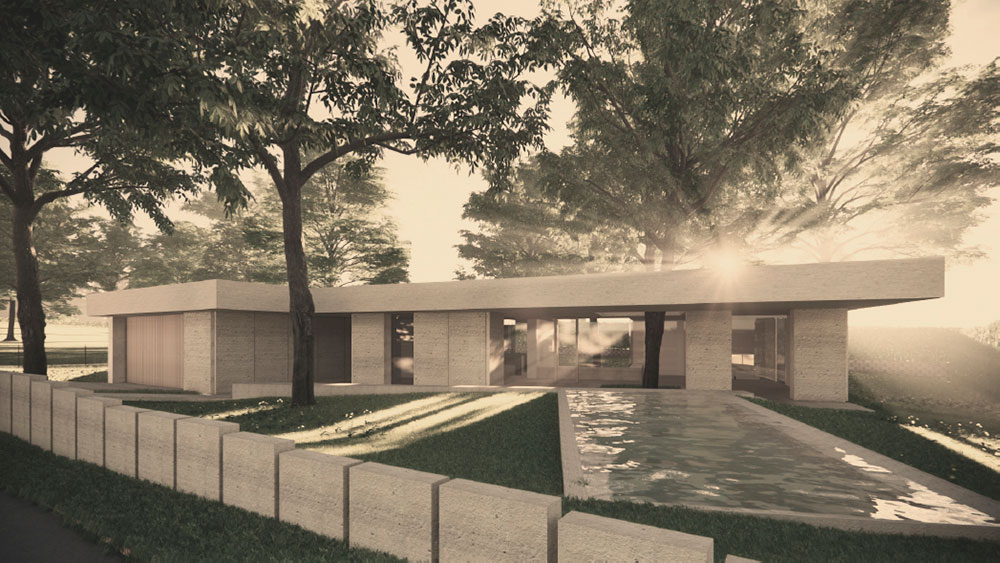 FOREST HOUSE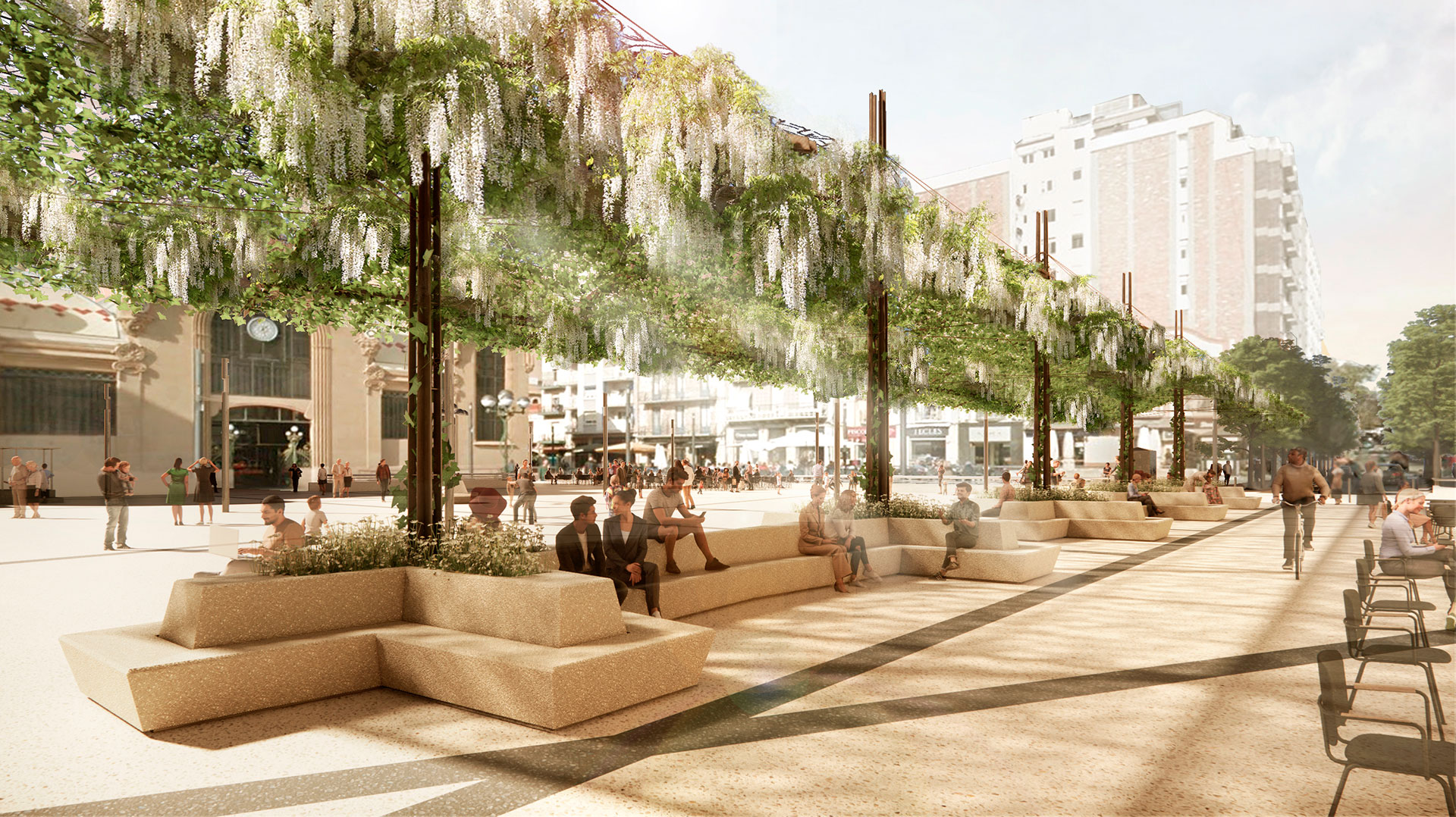 FIRST NATIONAL PRIZE IN THE ILLA CORSINI COMPETITION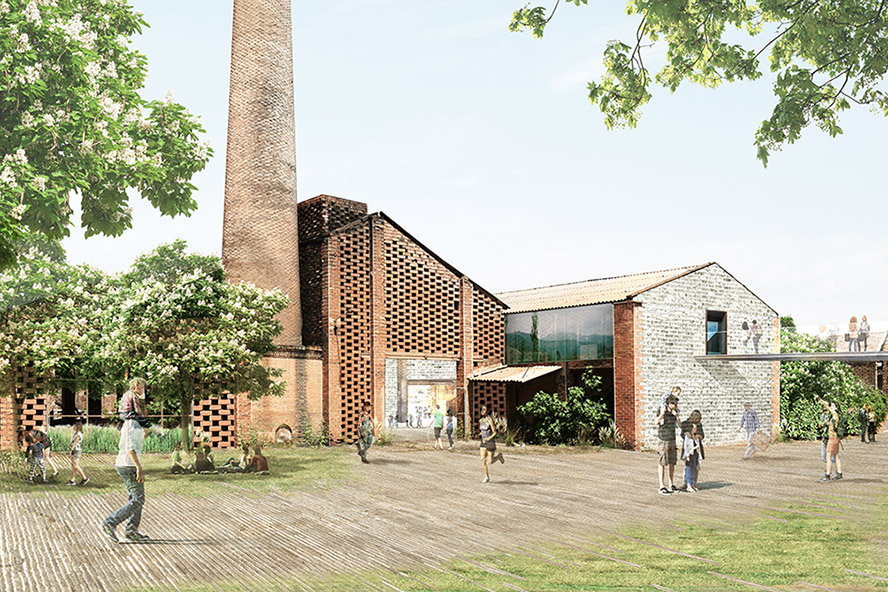 SECOND PRIZE IN EUROPAN COMPETITION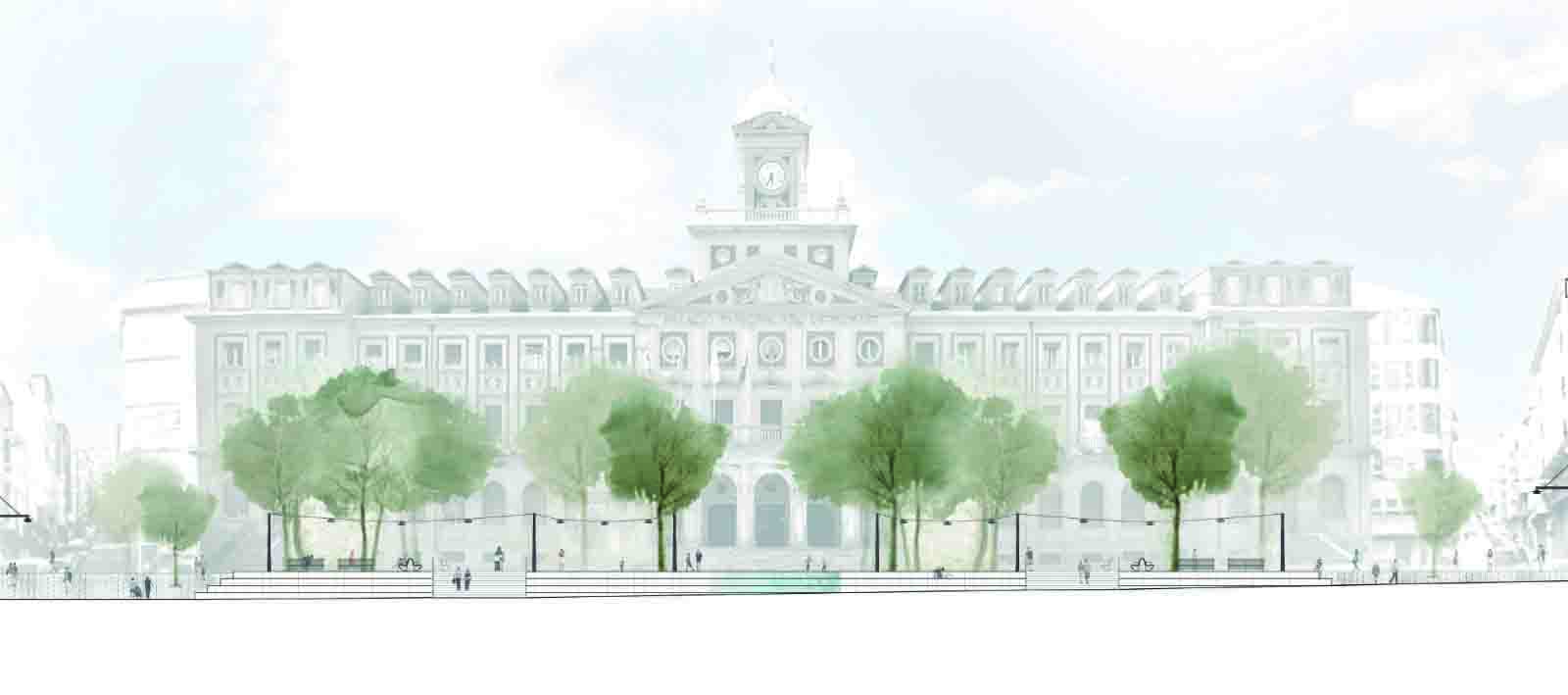 THIRD NATIONAL PRIZE IN COMPETITION. PLAZA DE ARMAS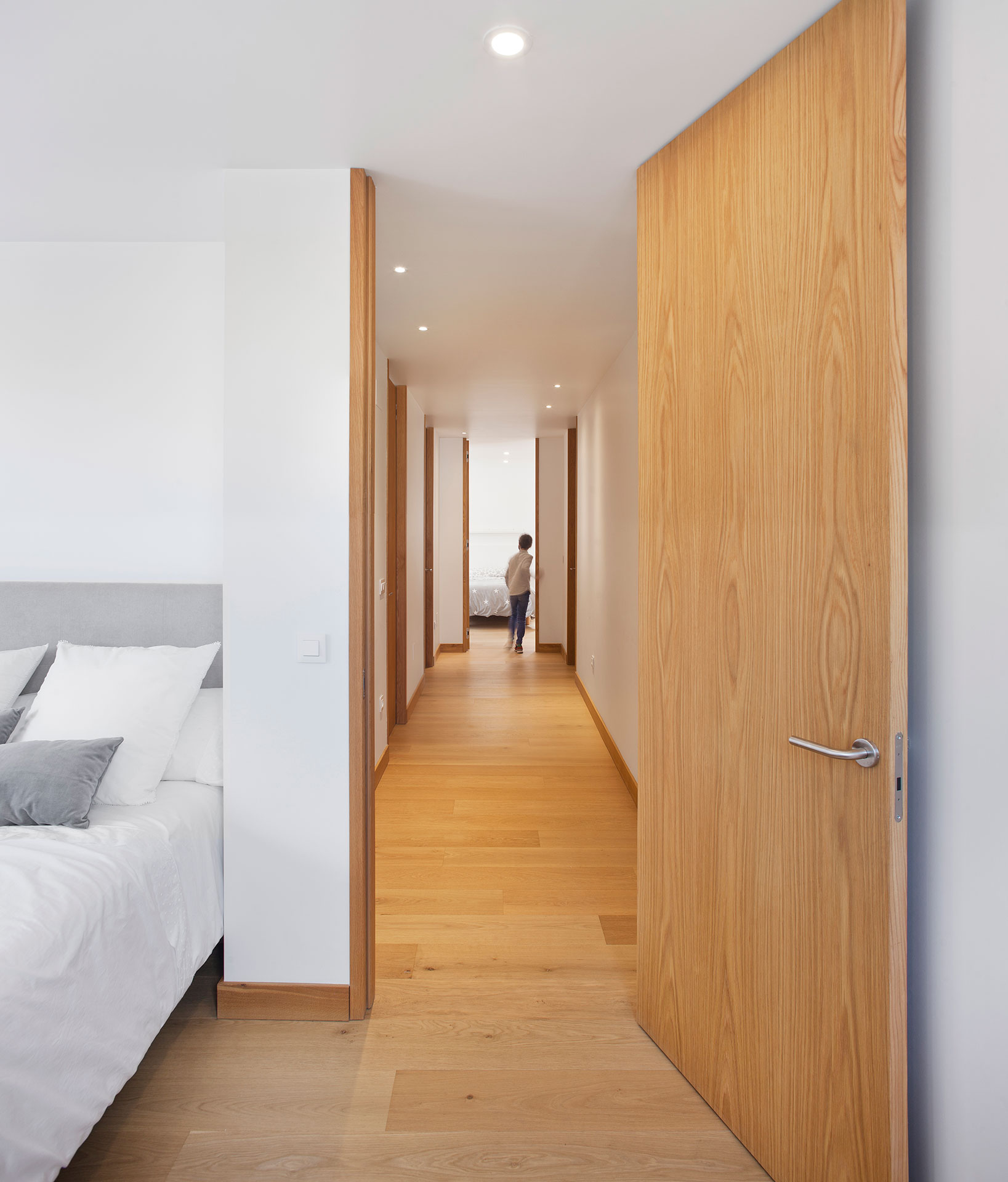 HOUSE A
PAVILION RA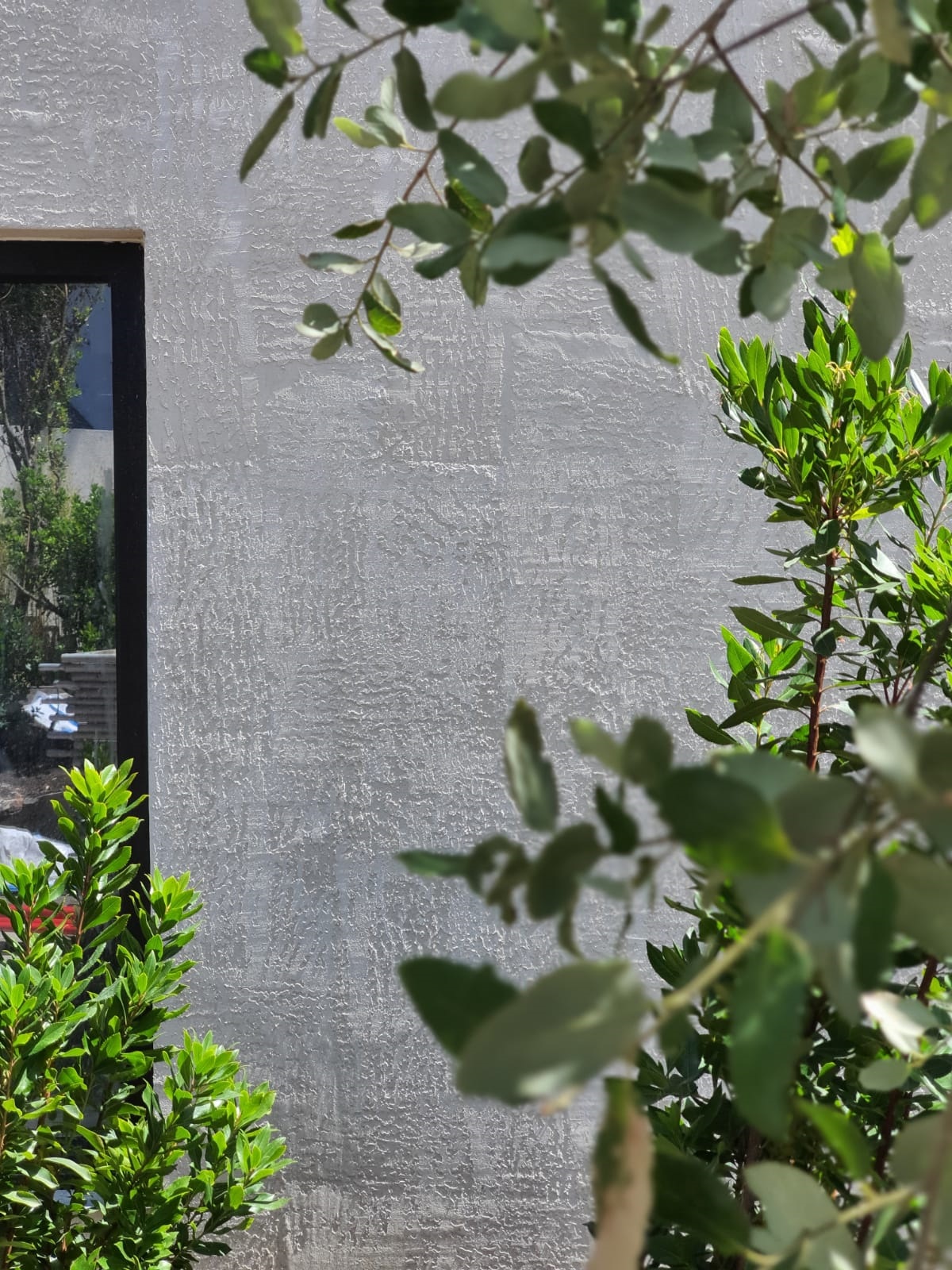 MERCURE HOTEL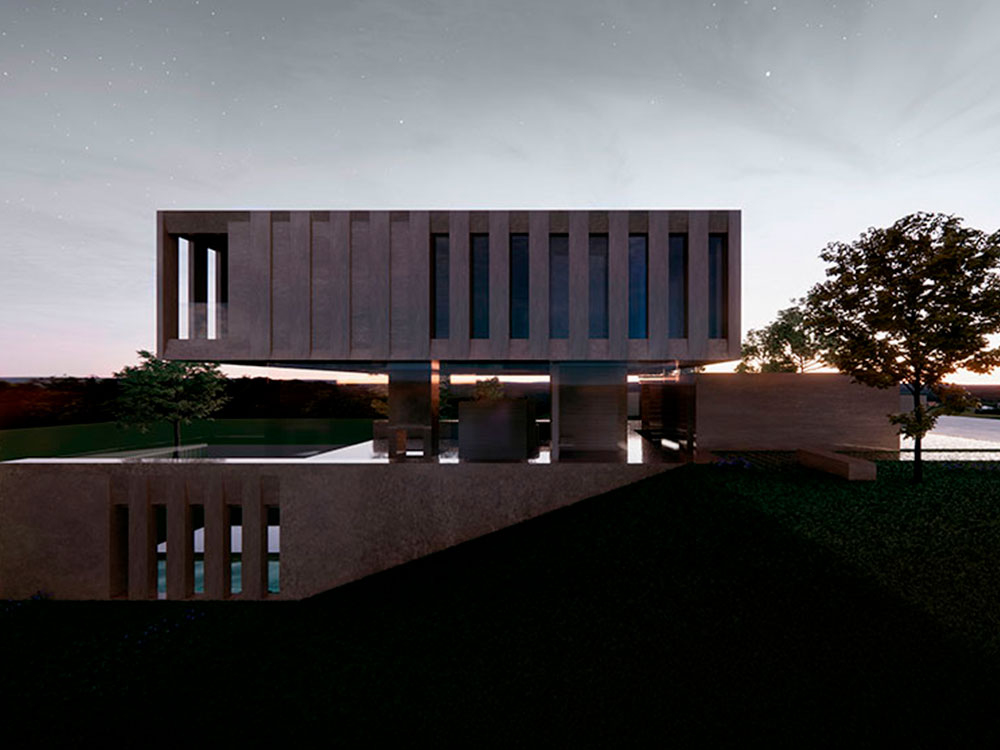 TREE HOUSE
OCEANOGRAPHIC CENTER
TEDx ARQUITECTURA EMOCIONAL. CARLOS GRAÑA
Carlos Graña founds SEA Arquitectos in A Coruña after having worked in the USA, Germany, Switzerland and India with Balkrisna Doshi, winner of the 2018 Pritzker Prize. He is also architecture teacher since 2004 and coordinator of the Master´s Degree in Wood at at the Cesuga School of Architecture of Cesuga, pursuing his PhD in Swiss architecture at ETSAM.
REHABILITATION MX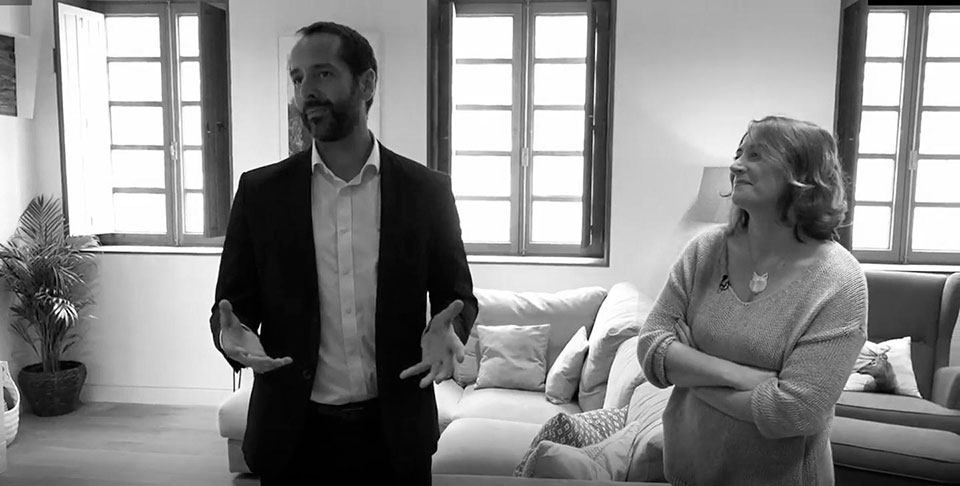 QUÉ CASAS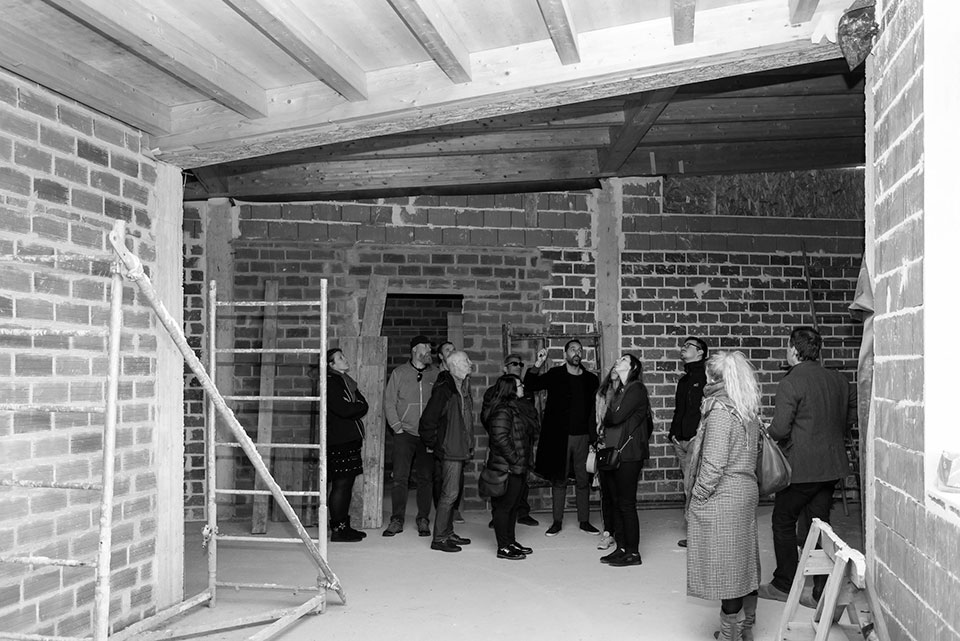 VISIT OF THE BELGIAN WOOD CLUSTER TO OUR BUILDING SITES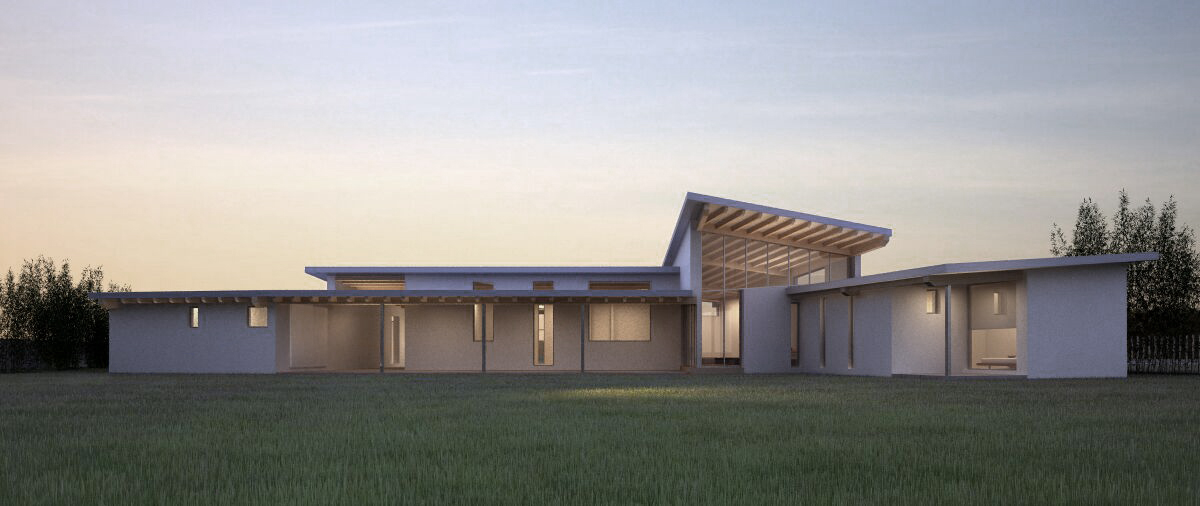 HOUSE OF THE SUN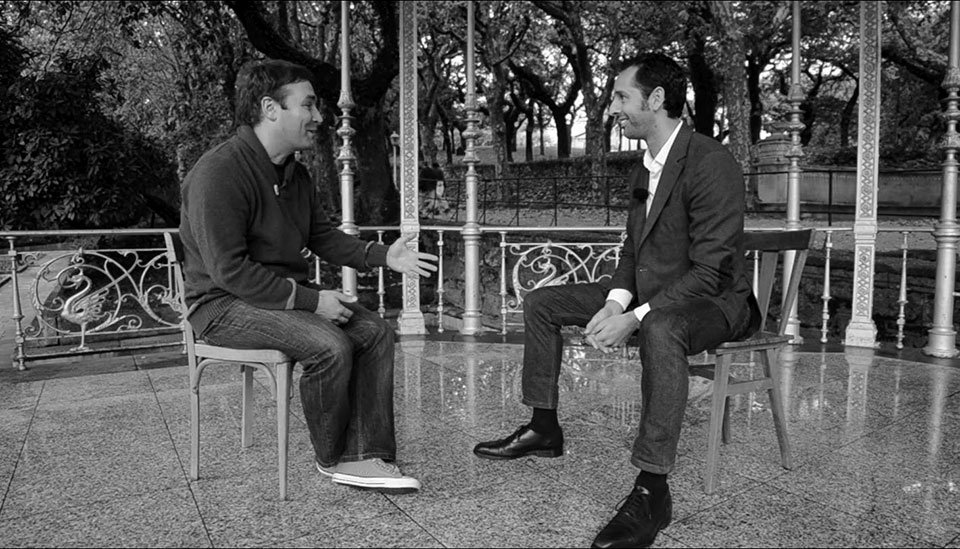 INTERVIEW OF CARLOS GRAÑA FOR SOMOS PAISAXE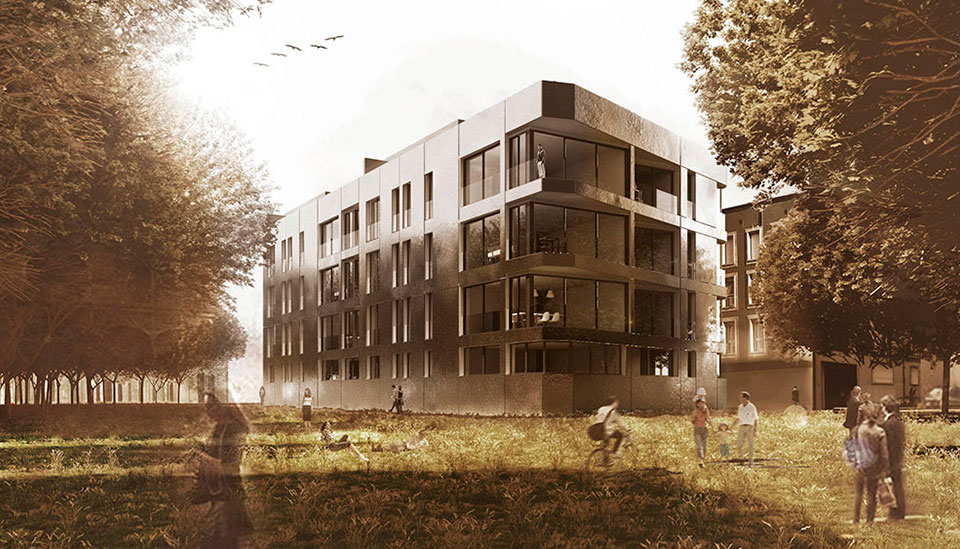 NORO BUILDING